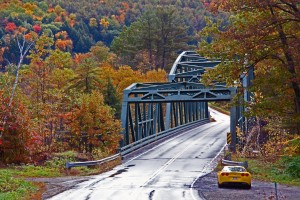 David A. Nelson Photography recently relocated from Wisconsin to San Antonio.  Davidanelsonphotography was a Preferred Photographer for Forte Modeling Agency, is the official photographer for Jessica Keno the leading candidate for Miss. Texas and has been published eleven times in the last two years including Dames, Planes & Automobiles, Grease Inc (cover photo) and many other publications..
Images for A Life Time is our motto as a portrait captures time, freezing it in place for generations to come. David A. Nelson Photography will capture your images with style and creativity. If you want a session that will provide you with  images that will make you smile and your friends envious then David A. Nelson Photography is for you.
Davidanelsonphotography is an LLC organized under Chapter 183 of the Wisconsin State Statutes.