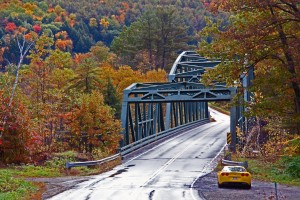 David A. Nelson Photography has just relocated from Wisconsin to San Antonio, TX  and we are looking forward to integrating into this vibrant community.  David A. Nelson Photography will capture your images with style and creativity.  A portrait captures time freezing it in place for generations.  In recognition of that fact our motto is, "Images For A Life Time."
We have no desire to be a high volume, cookie cutter studio.  Instead we are interested in taking the time to understand you and what makes you unique so we can create a session(s) for you that will allow you to explore all facets of your personality and capture those Images For A Lifetime.
If you want a session that will provide you with the images that will make you smile and your friends envious then David A. Nelson Photography is for you.  We offer all this individuality in a number of very affordable packages.
Davidanelsonphotography is an LLC organized under Chapter 183 of the Wisconsin State Statutes.